First NZ Properties Limited (First NZ Properties)
Incorporated in 1995, First NZ Properties is a well-established company with 365 current shareholders. First NZ Properties holds (indirectly through two wholly owned subsidiaries) two properties and is proactive in identifying market opportunities for buying and selling other properties. It has optimised its returns to investors in both capital gains and cash returns.
234 Rangitikei Street, Palmerston North
This property is a large, modern retail development situated on the northern fringe of the Palmerston North CBD and comprises two separate buildings. The northern building is entirely occupied by Harvey Norman and has frontage to Rangitikei Street. The southern building has been partitioned into three shops occupied by Bed Bath and Beyond, Postie Plus and Uncle Bills. The buildings are separated by a central car parking and circulation area.
Property Location
234 Rangitikei Street, Palmerston North
Current Tenants
Harvey Norman, Postie Plus, Uncle Bills and Bed Bath and Beyond
Gallery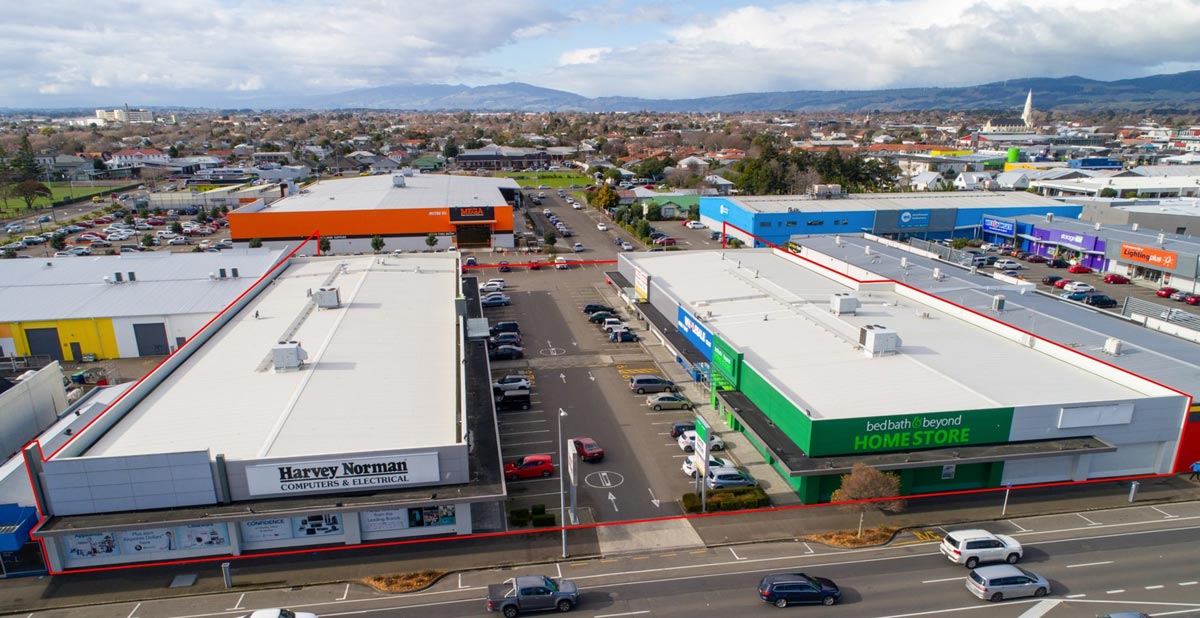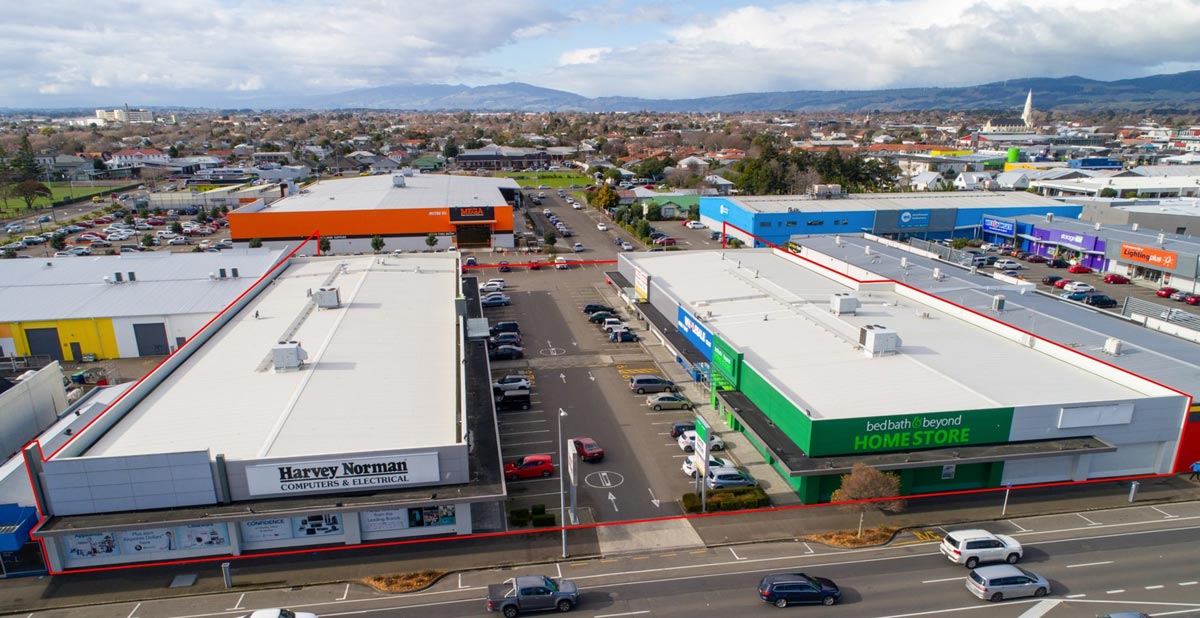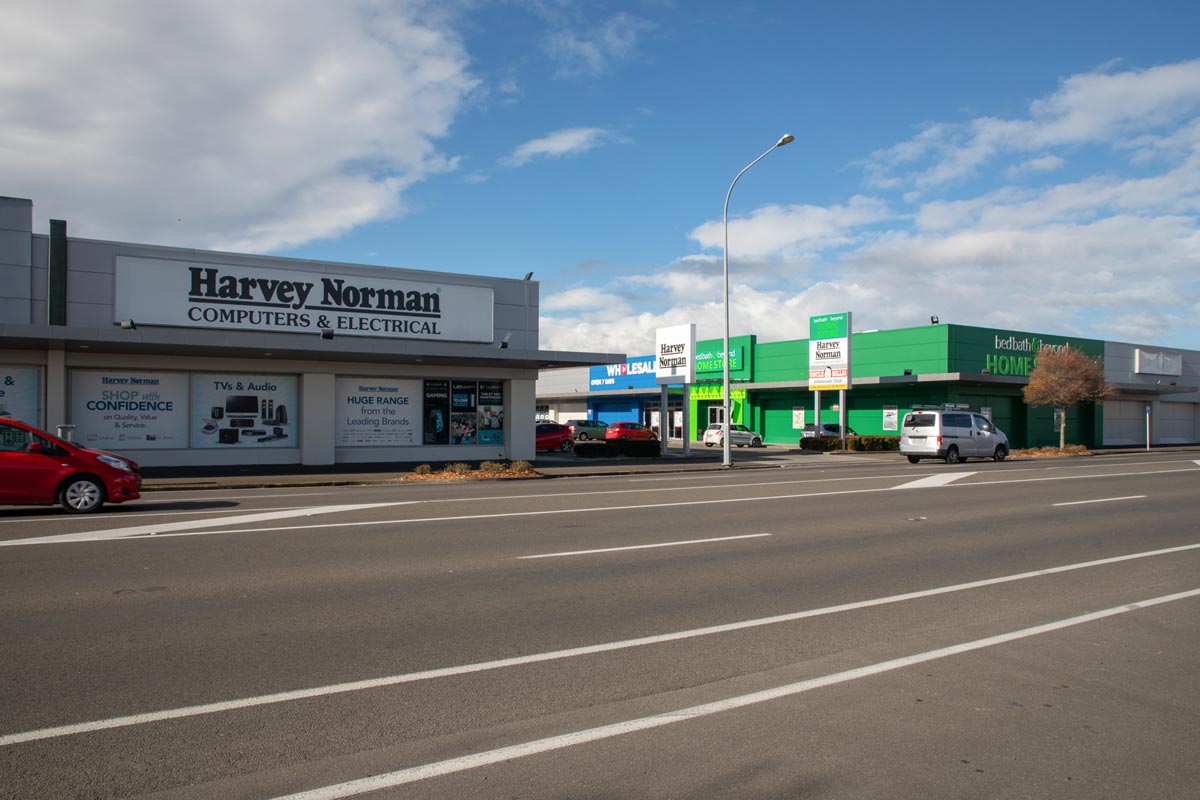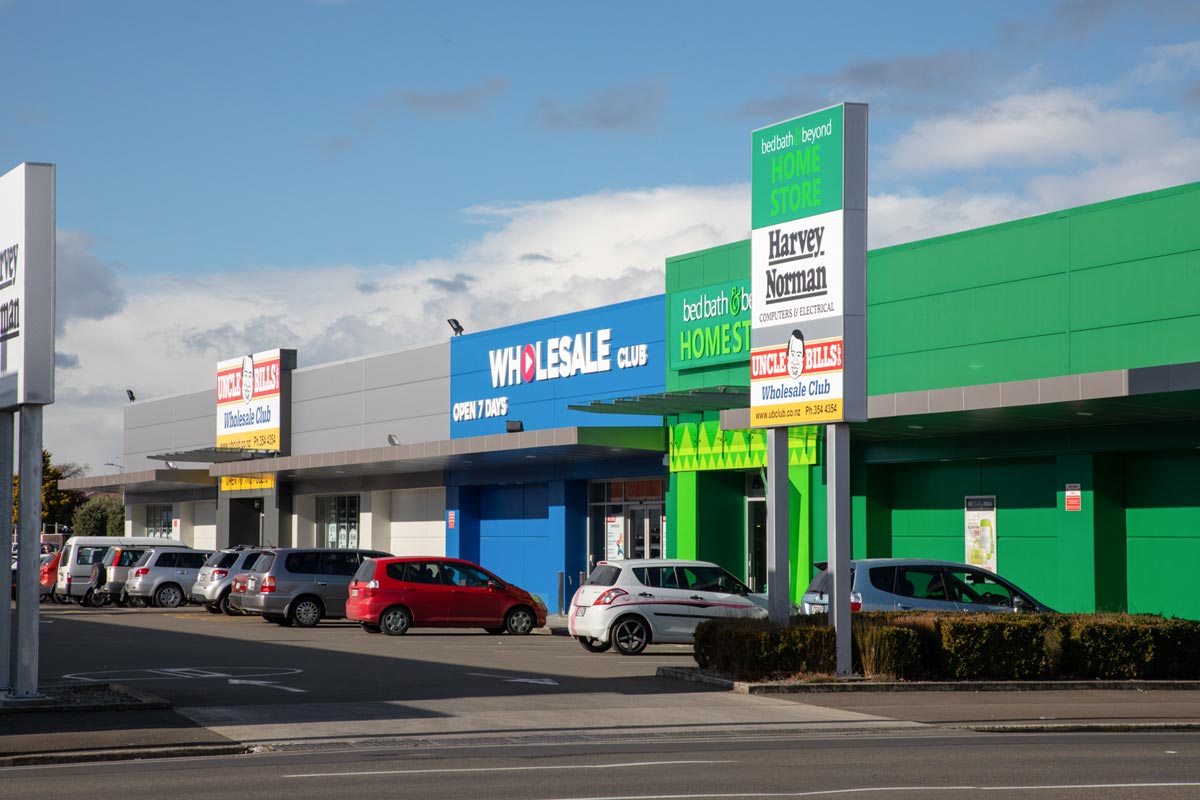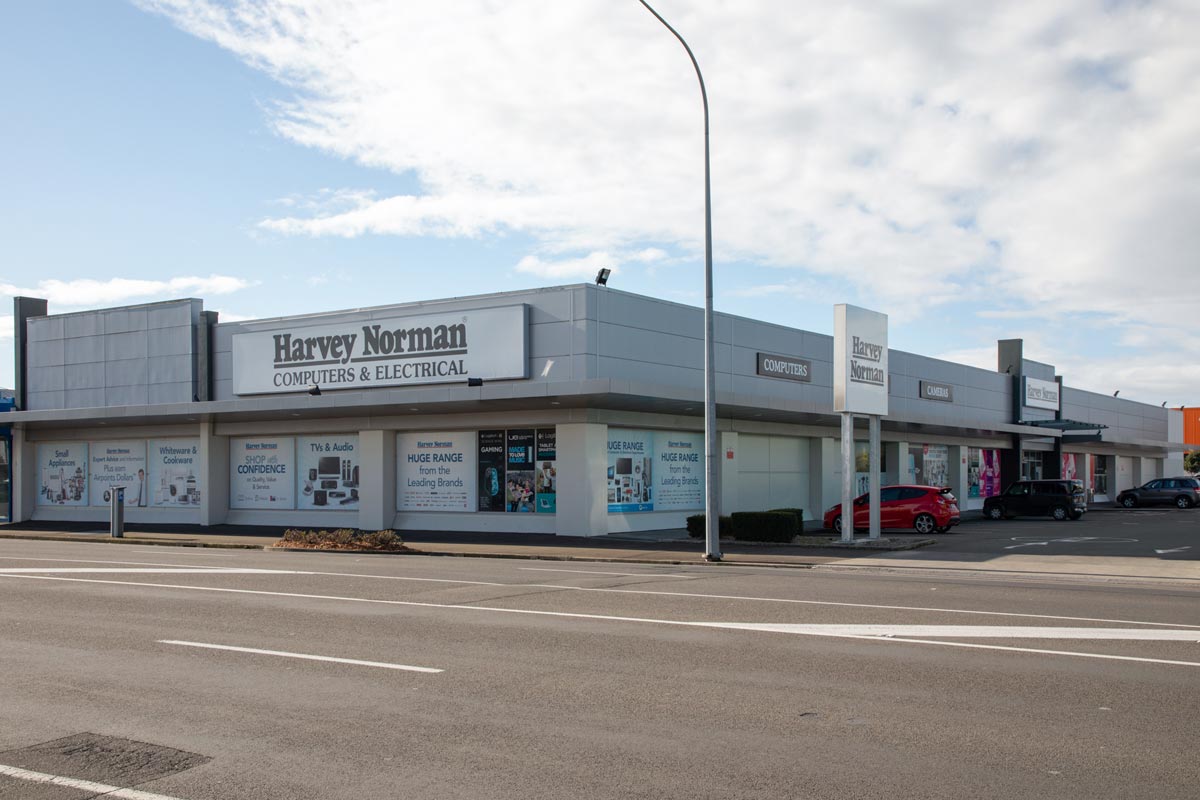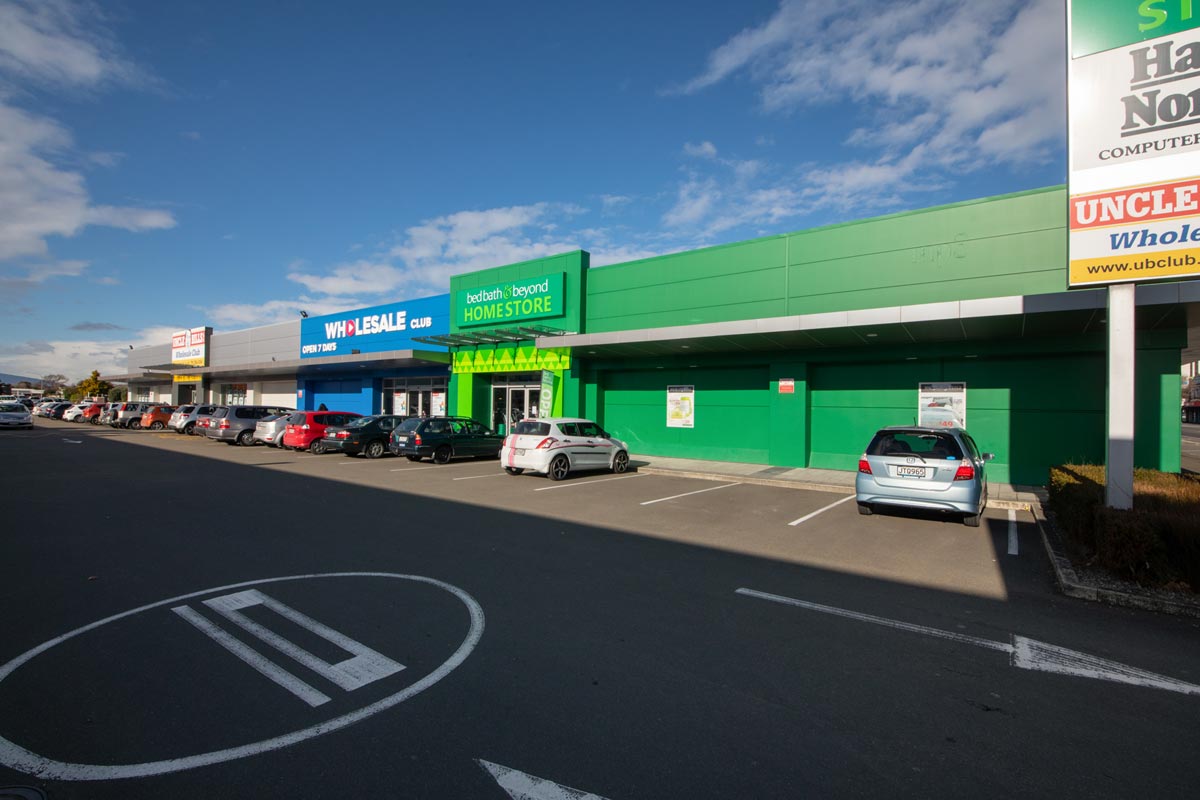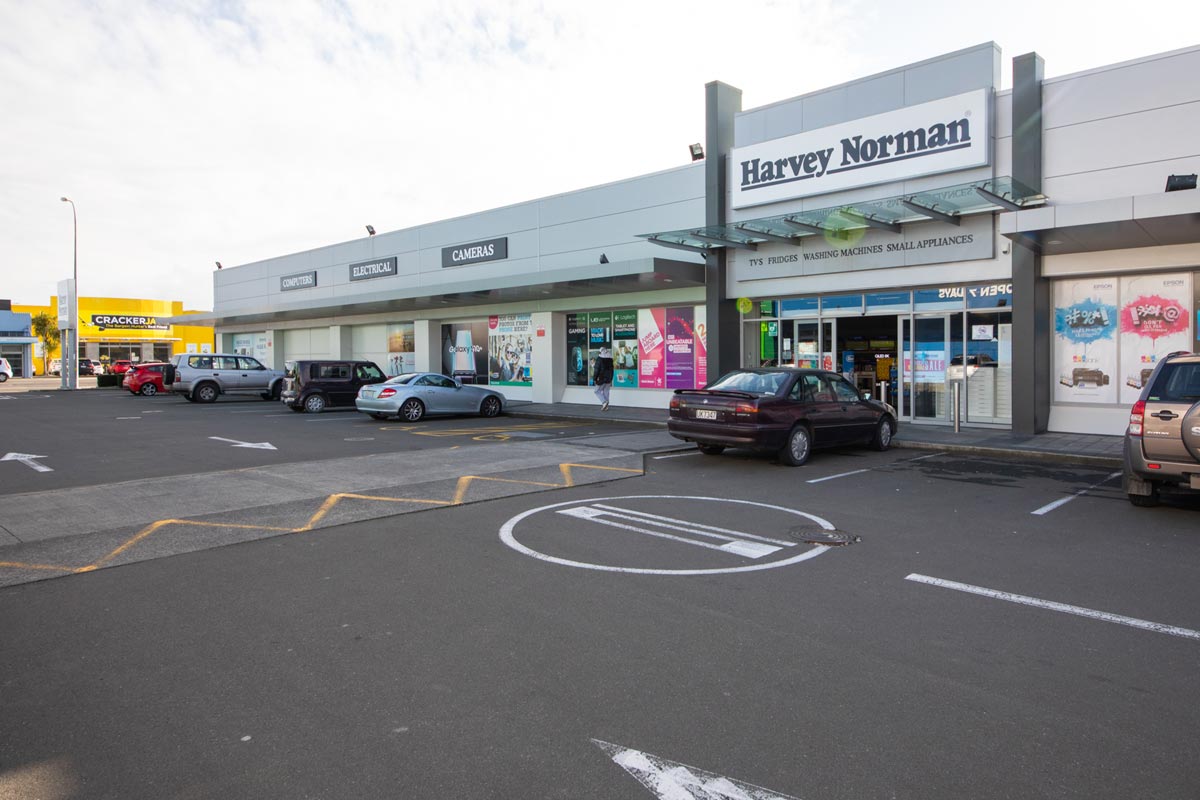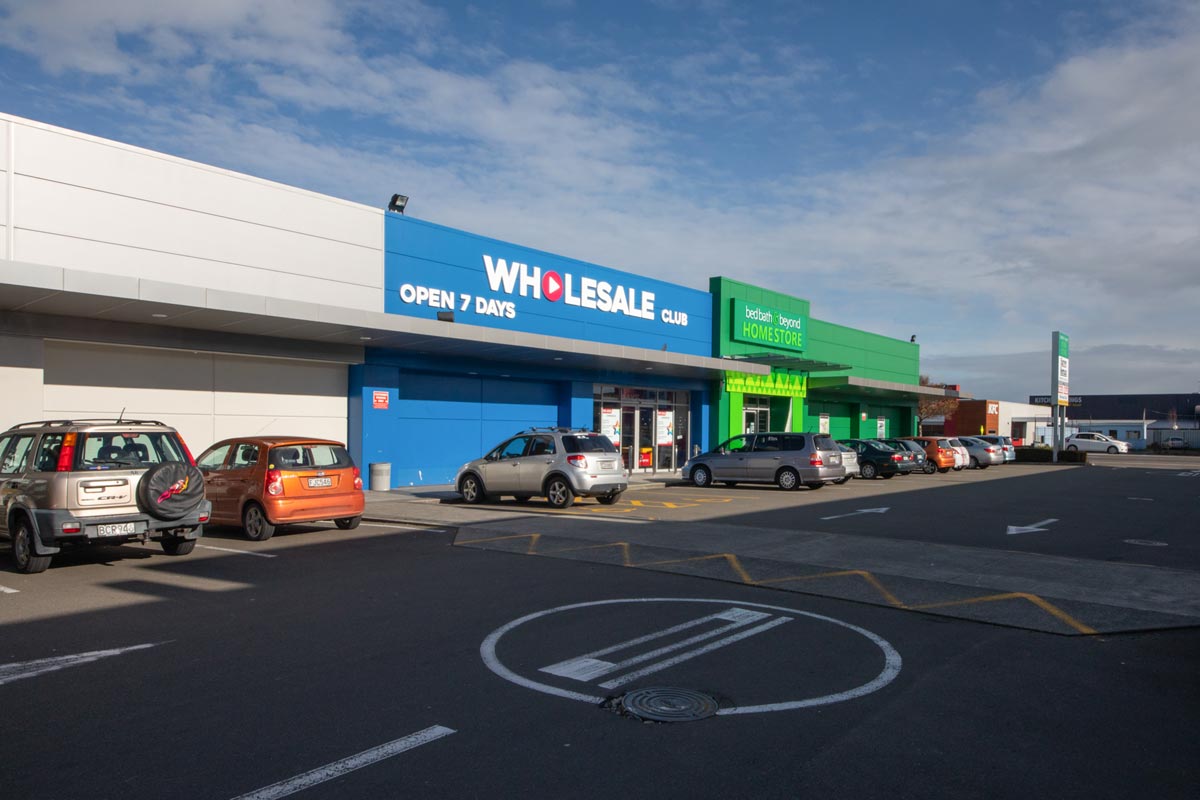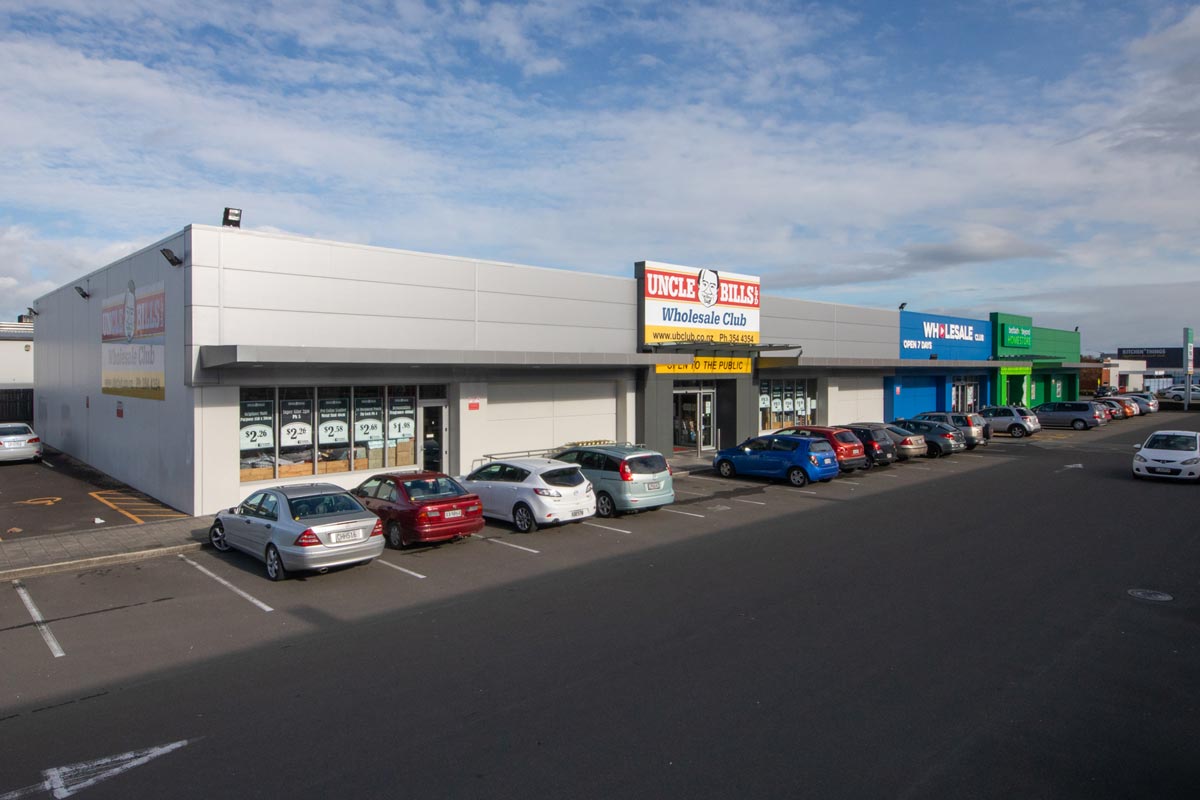 15 Sheffield Crescent, Christchurch
The property comprises a large, industrial complex situated on the south-eastern side of Sheffield Crescent in Burnside. This area is a progressive industrial district, located 7.5 kilometres northwest of the Christchurch CBD.
The building was constructed in various stages from 1975, with major extensions completed during the 1980s. The complex provides a range of factory and warehouse accommodation as well as offices and amenities, expansive grounds and extensive carparking and yard areas.
Property Location
15 Sheffield Crescent, Christchurch
Current Tenant
NZ Yarn Ltd
Gallery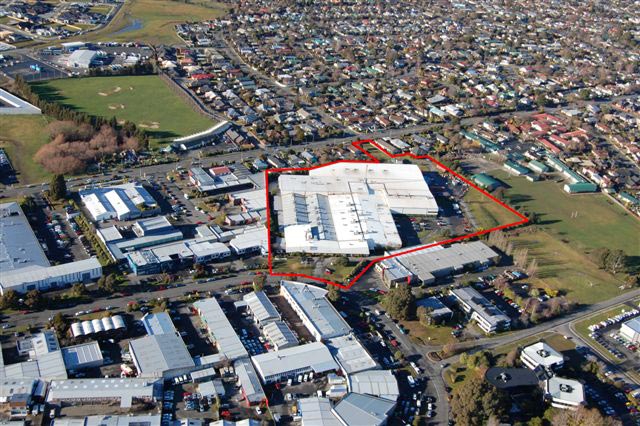 More Information
Check Syndex for current opportunities to invest in this property.